Time Travel Photography
Snapshots from my adventures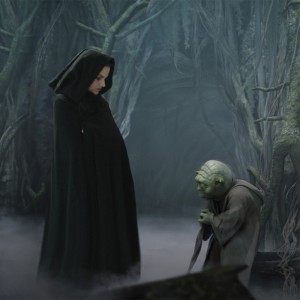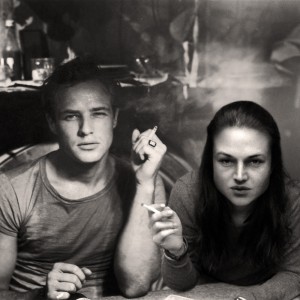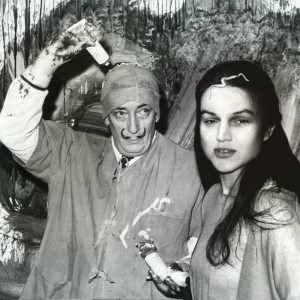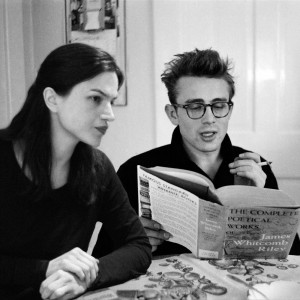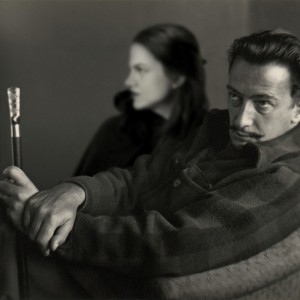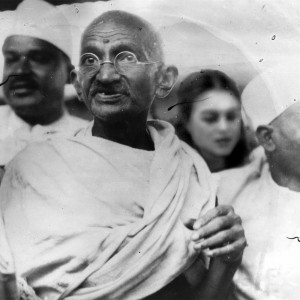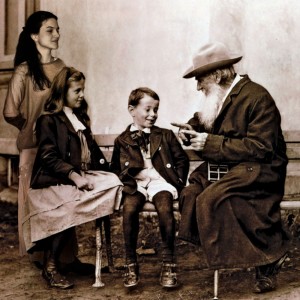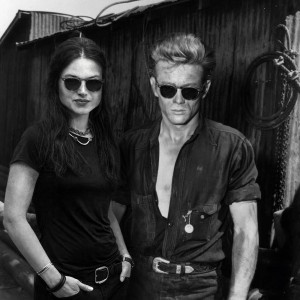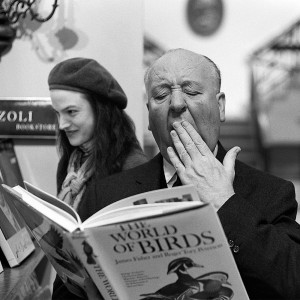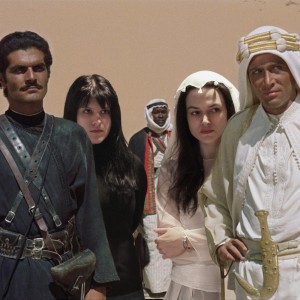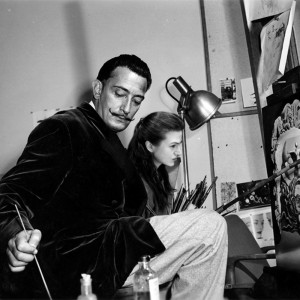 ---
The sci-fi fairytale version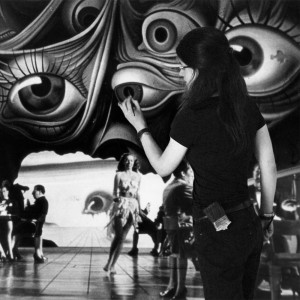 Around end of October 2013 I found myself in the middle of a time travel adventure. Time travel can be dangerous when you are not prepared for it, I got caught in a loop, but luckily made my way out of it. That is when the realization hit me… if I'm going to time travel, I might as well go to some more exciting places and times! That is when I got to meet Gandhi, Salvador Dali, Alfred Hitchcock, James Dean, Marlon Brando, Yoda, Leo Tolstoy and many others. I had photographs taken during these travels, so here are a few snapshots from my journey.
What really happened
Daydreaming resulted in inspiration, so I created a series of photo-manipulations combining photos of myself with photos of various interesting people. I didn't want to replace anyone in a photo (so these are not 'face in a hole' pictures...). Instead, I inserted myself completely into existing historical shots.